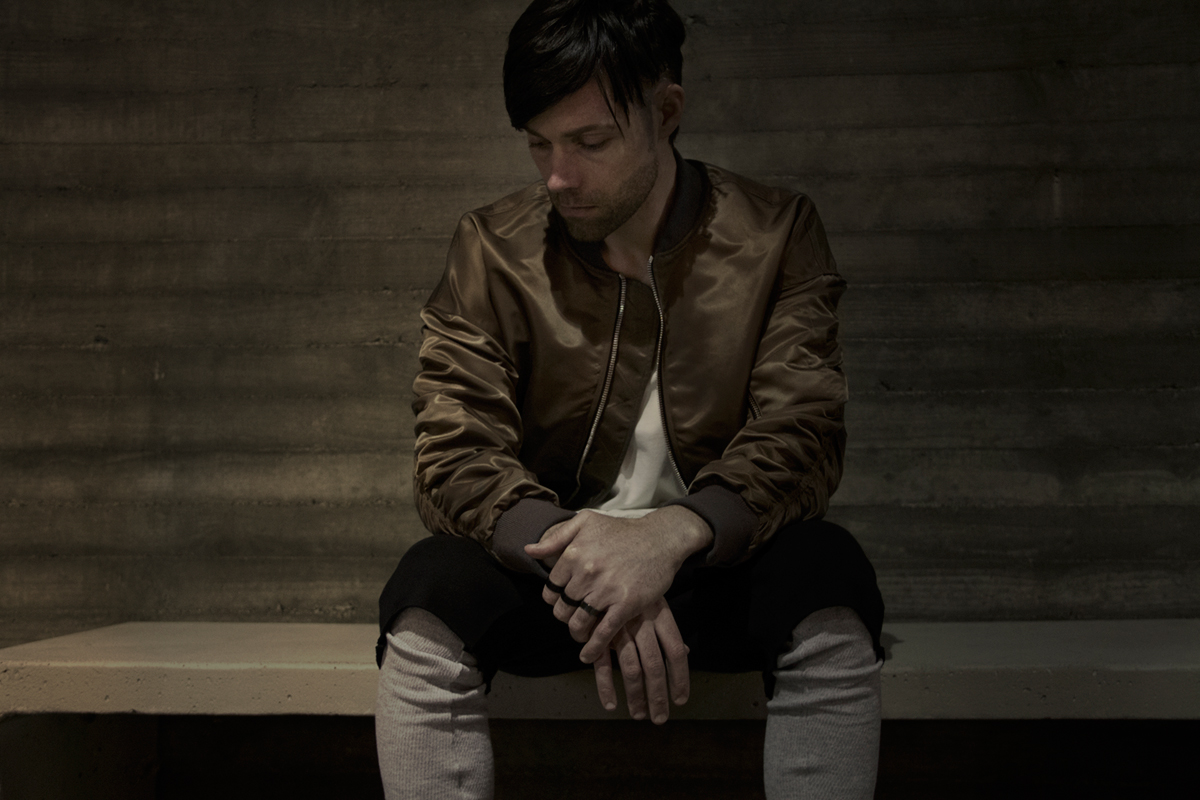 You can discern from reading my blog that I am obviously a fan of the brand Fear of God. I try to mix up my wardrobe as much as I can, but Jerry Lorenzo and his team have been making it increasingly difficult for me since the brand entered the market back in the spring of 2013. I immediately gravitated towards the brand because it offered gritty basics with references to 90's grunge, punk, and hip hop – and delivered it all with a high fashion approach. My formative years in junior high, high school, and college happened to fall perfectly into the decade dubbed the 90's, so I was all over this collection when it came out. I imagined that plenty of other consumers whose youth was shaped during this decade – who are now adults with greater disposable income and are looking for this style, which didn't previously exist – would also be checking this brand. Why? Because it was fresh. It was perfectly curated. It was high quality. It was a bit nostalgic and it had an audience waiting for it.
Since that first collection, the brand has evolved in a meticulous and tasteful manner, while still maintaining its edge. I have purchased items from the second, third, and fourth collections and not had a single ounce of buyer's remorse. You can easily dress these pieces up or down, and as a fashion blogger that focuses almost solely on the blending high fashion and streetwear, this brand could not have arrived at a better time.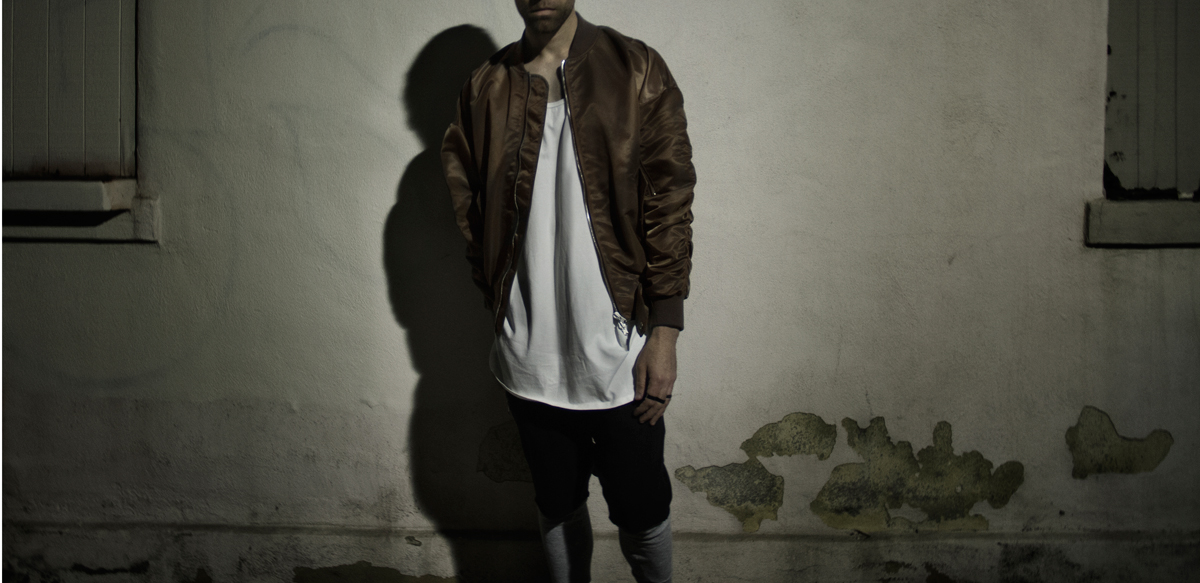 In this particular shoot, I am modeling the Fear of God Bomber Jacket from the Fourth Collection in Brown. I am wearing a simple, white, extended length tank top along with grey thermal leggings, and black jersey shorts to complete the look. Jerry Lorenzo switched things up a bit with the jacket this time around by slightly altering the shoulders. He added a little extra drop in the shoulder along with more volume. He also went for a more traditional bomber look by ditching the muted fabrics from previous collections and opting for nylons that really shine. I fell in love with the brown color because it has that earthy, neutral, military tone, but with a little sheen. I typically wear a lot of black, white, and grey, so this is a perfect complement to almost anything I throw on. Fun Fact: The seam that runs along the ruched fabric in the sleeves is elastic and can stretch for added movement and comfort. I must admit, it looks pretty amazing in these photographs as well.
Y-3 ball caps are a good look with the bomber too. This is the elevated "weekend errands at Target and Trader Joe's dad flow" . . .

The history of the bomber jacket is rich and its popularity in fashion today is undeniable. These topics will be tabled for another day. Alpha Industries, Dickies, Golden Bear, Acne, Rick Owens, Vetements, and countless others produce amazing bomber jackets, but The Fear of God Bomber Jacket from the Fourth Collection is definitely one of my favorites.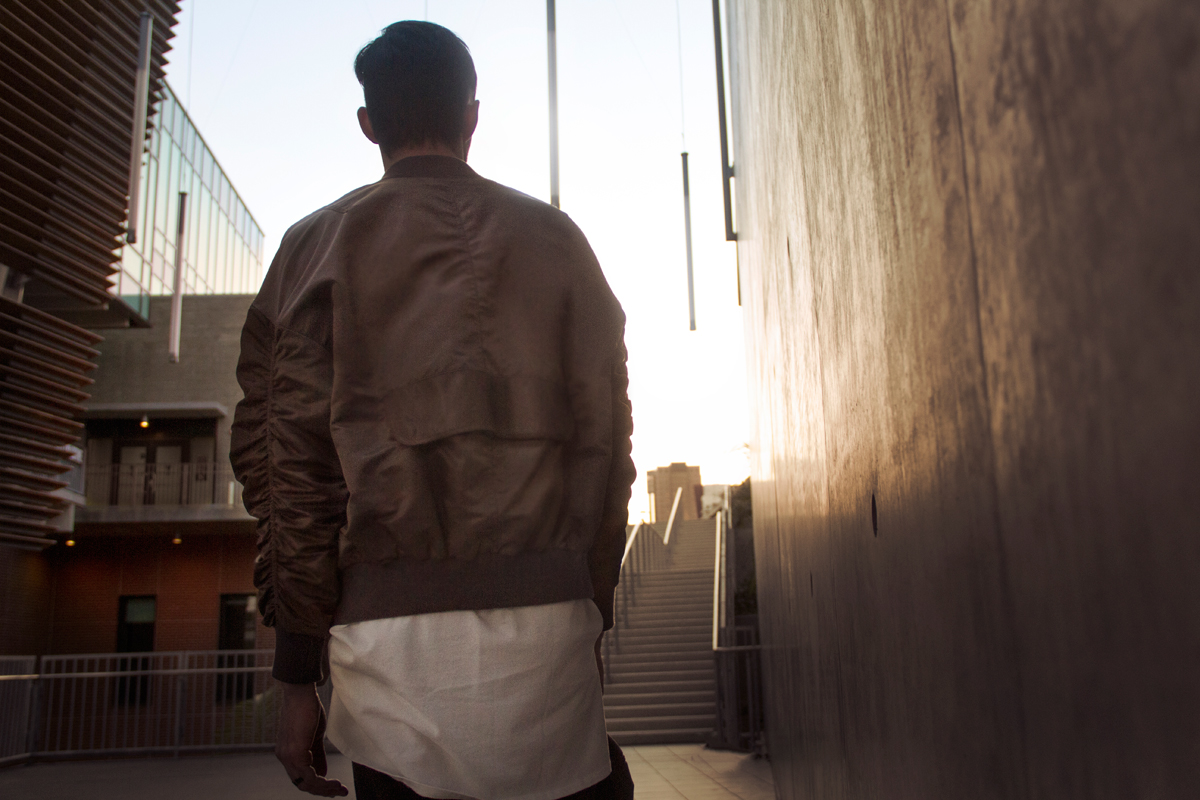 Below are a couple more traditional, up-close outfit photos for greater detail . . .